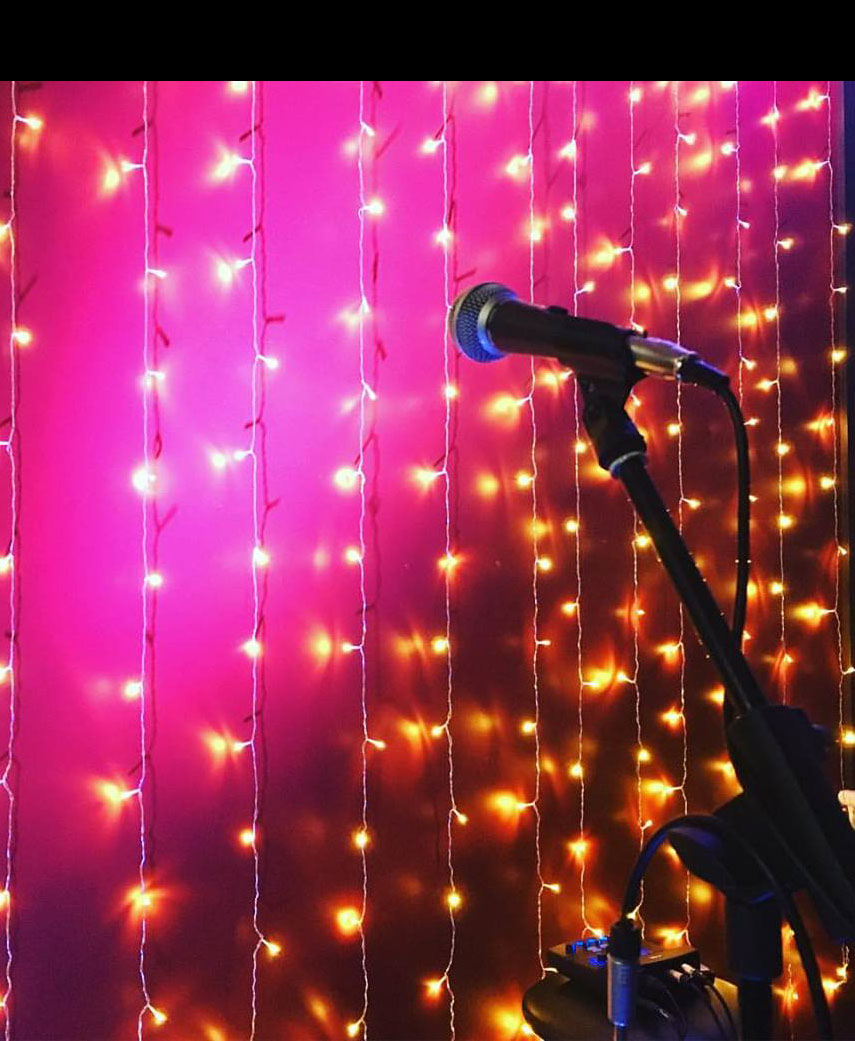 Edit2
Edit
Screen Shot 2019-02-14 at 7.03.01 PM
​
Whether it is an intimate occasion or a large scale event, we bring creative solutions and seamless execution to each unique experience.
​
Collective Creations
specializes in Execution.
Wedding Garden
A venue with a Garden, Waterfall, Reception Room & Guests stay on site!
A Valentine's Wedding
Such a gorgeous couple. Every year they go back to the venue and take pictures of their growing family and relive this magical day.
It is all in the detail
I love a photographer who can really use the space they are in, so complimentary to the Wedding colours. Bravo!
Uncle Gerry Concert
May 30th
10:00am
The Alton Mill
Wine & Food Festival
Sunday July 21st 2019
12:00 pm - 5:00pm
Saturday June 1st
7:00 pm